We are architects of great engineering and
infrastructure works in Colombia and the region.
Projects that have transformed the environment to improve the quality of life and well-being of the communities, contributing to the progress of the country.
We develop, build, design and manage infrastructure, building and housing projects with the highest quality and efficiency standards, for some sectors such as:
Current projects applying BIM methodology
Transmilenio – Patio Portal El Vínculo
El Vínculo Bridge with prestressed box girder
Pedestrian bridge with precast systems
Urban intervention of the bike path
Total length: 4.5 km
This project was worked with a high level of detail, already indicating the entire pavement structure according to a specific use such as: non-commercial, heavy traffic or light traffic.
Transmilenio – Avenida 68 / Grupo 5
Connecting bridge with metallic box girder and concrete deck
Undergorund Cyclopath under precast containment
Rehabilitation of the Western Bridge (1989) and Eastern Bridge (1968)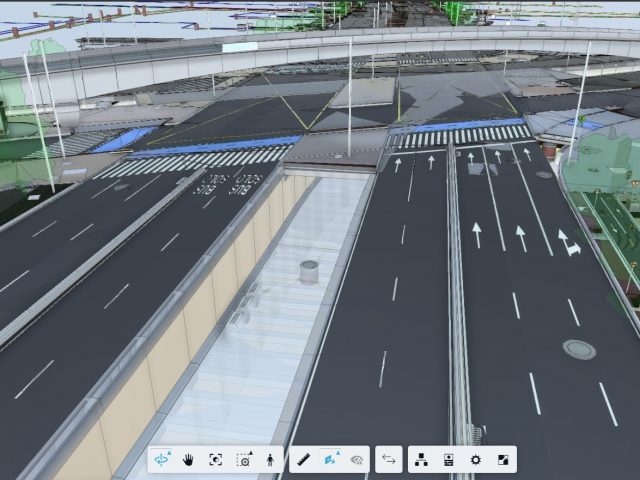 Transmilenio – Avenida 68 / Grupo 8